About the Amicitia:
The Amicitia is a classic barge offering beautiful tours with a passenger count up to 36 people. She is permanently moored right at Amsterdam city center at the Oosterdock. The Amicitia is ideal for school trips, cycle trips and families.
Layout of this boat
The boat is cosy and offers a large salon providing a beautiful view whilst having breakfast. The salon is a true gem of comfort offering a gorgeous space to end the day with a coffee, tea or alcoholic beverage of your choice. The cabins are accessible through the salon by stairs. The Amicitia offers 18 rooms all below deck apart from 1 which is behind the salon. All rooms are equipped with bunkbeds, sink, cupboard, heating and a window offering a view at the water side. The boat has 4 common toilets of which one is at the salon floor and 4 common showers all at the lower deck. The sundeck is inviting for a day of leisure and enjoyment of the sun during the sail.
Questions or interested in this boat?
For more information, please contact us by e-mail: info@ham-tours.nl or call: +316 - 30002018.
For prices and details of the boat please click here.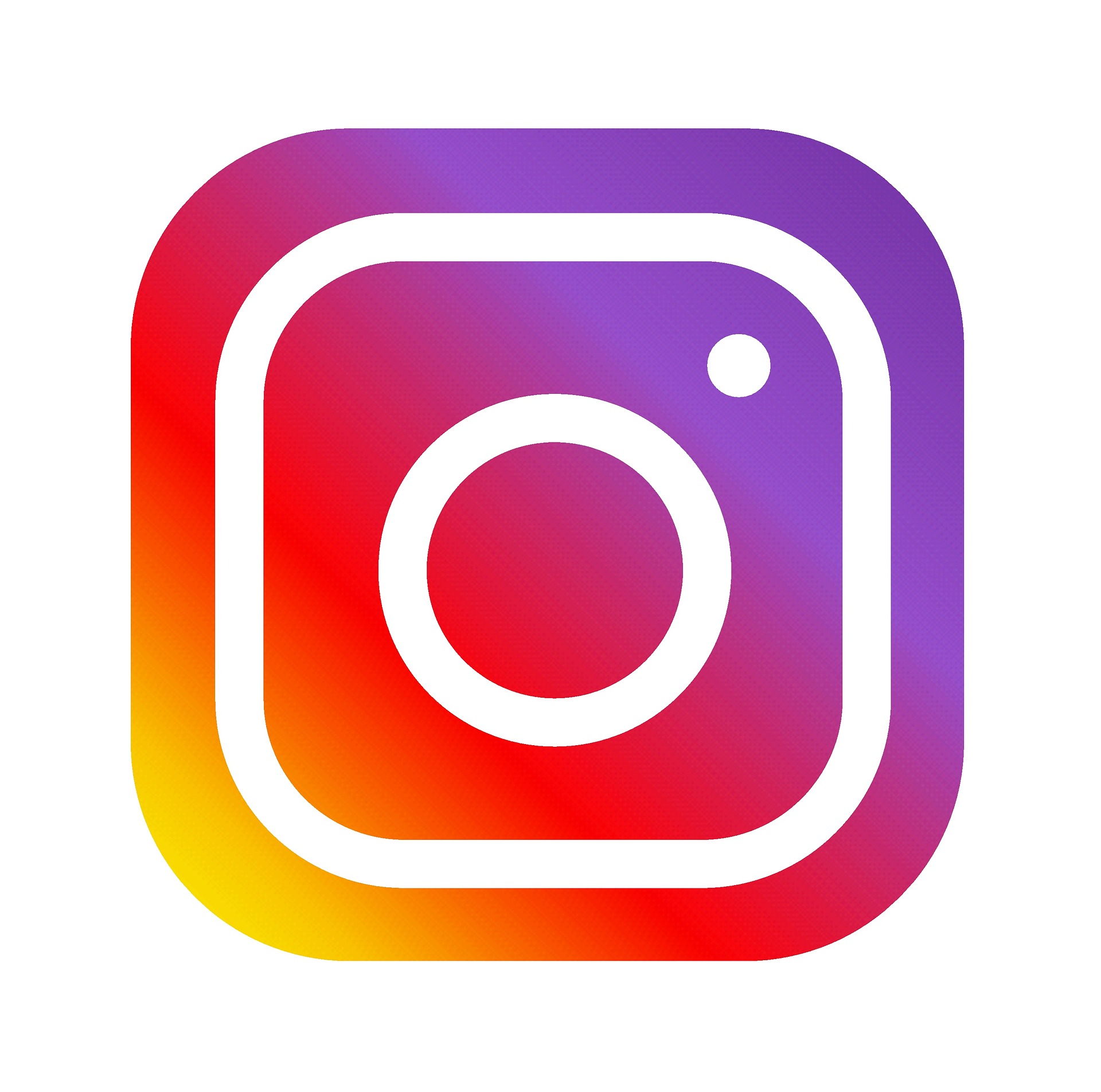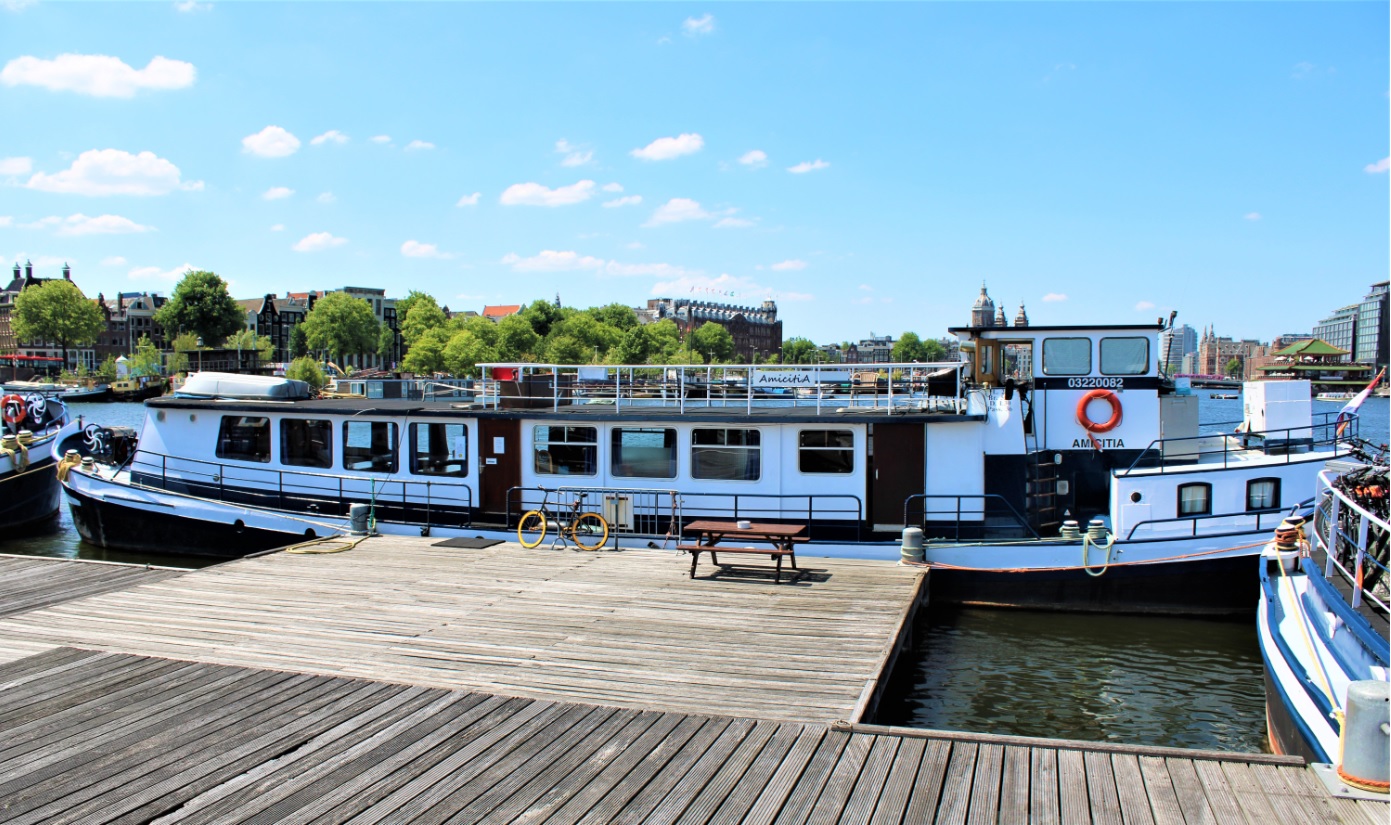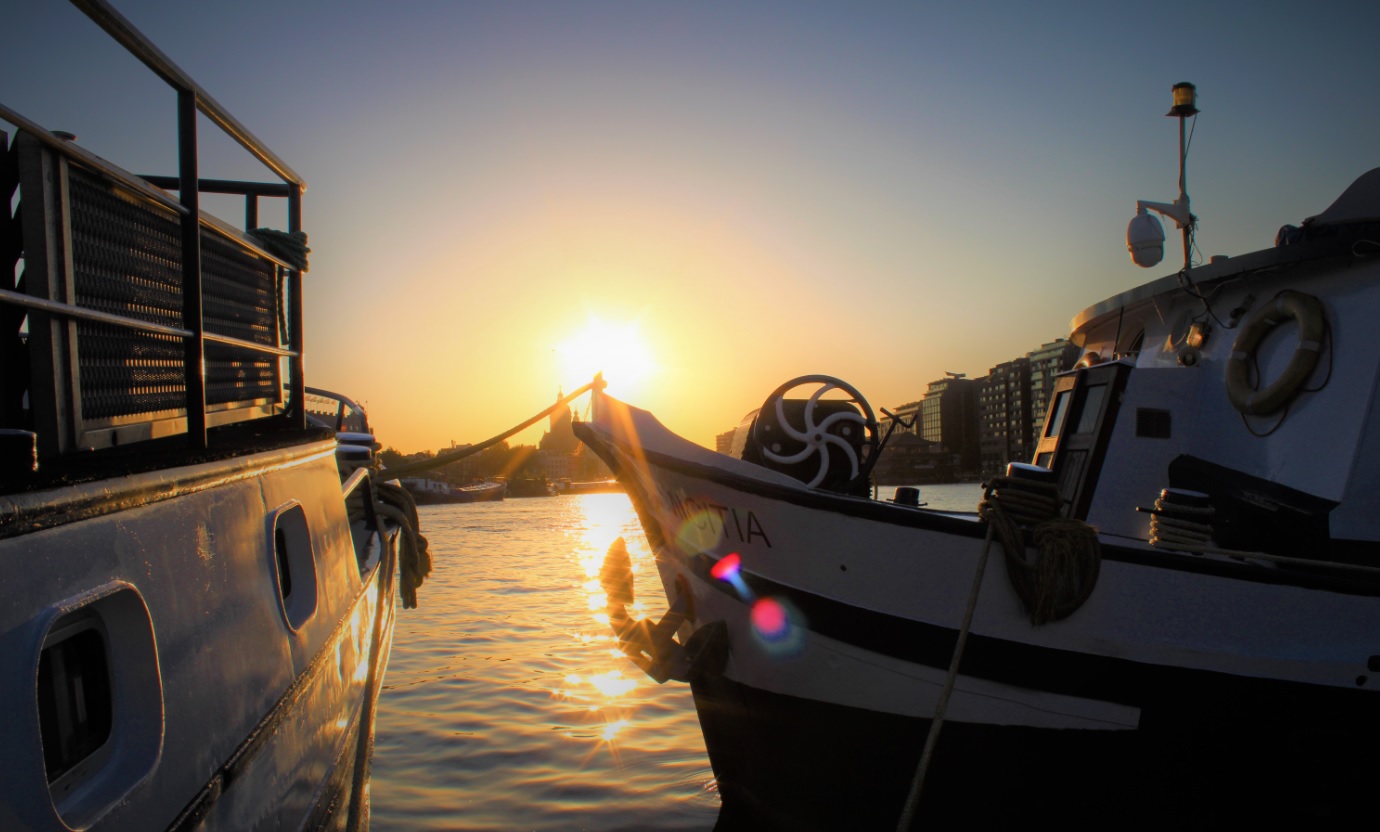 Amicitia 36 personen
Met de Amicitia kunt u mooie vaartochten maken met een groep tot achtendertig personen. De Amicitia is ideaal voor schoolgroepen, fietsgroepen of families.
Indeling Amicitia
De Amicitia is een gezellige boot met een salon waar u in de ochtend heerlijk uw ontbijt kunt nuttigen. In de salon kunt u tot rust komen, van het uitzicht genieten op het water en s`avonds de dag afsluiten met een borrel, een kop thee of koffie. Vanuit de salon gaat u met de trap naar beneden naar de slaapkamers. De Amicitia heeft in totaal 18 kamers, 17 beneden en 1 boven achter de salon. De kamers zijn voorzien van een stapelbed, wasbakje, kledingkast, verwarming en een raampje waar u kunt uitkijken over het water. Het slapen op de Amicitia is een unieke ervaring. Het leuke eraan is dat u met de groep op meerder locaties kunt verblijven omdat wij van Citytrip Adventures een passende tour voor u gaan maken die aan al u wensen voldoet.
Aanvraag doen?
Voor meer informatie kunt u contact opnemen via de E-mail: info@ham-tours.nl of bellen naar 06-30002018.
Klik hier voor de tarieven / details van de Amicitia.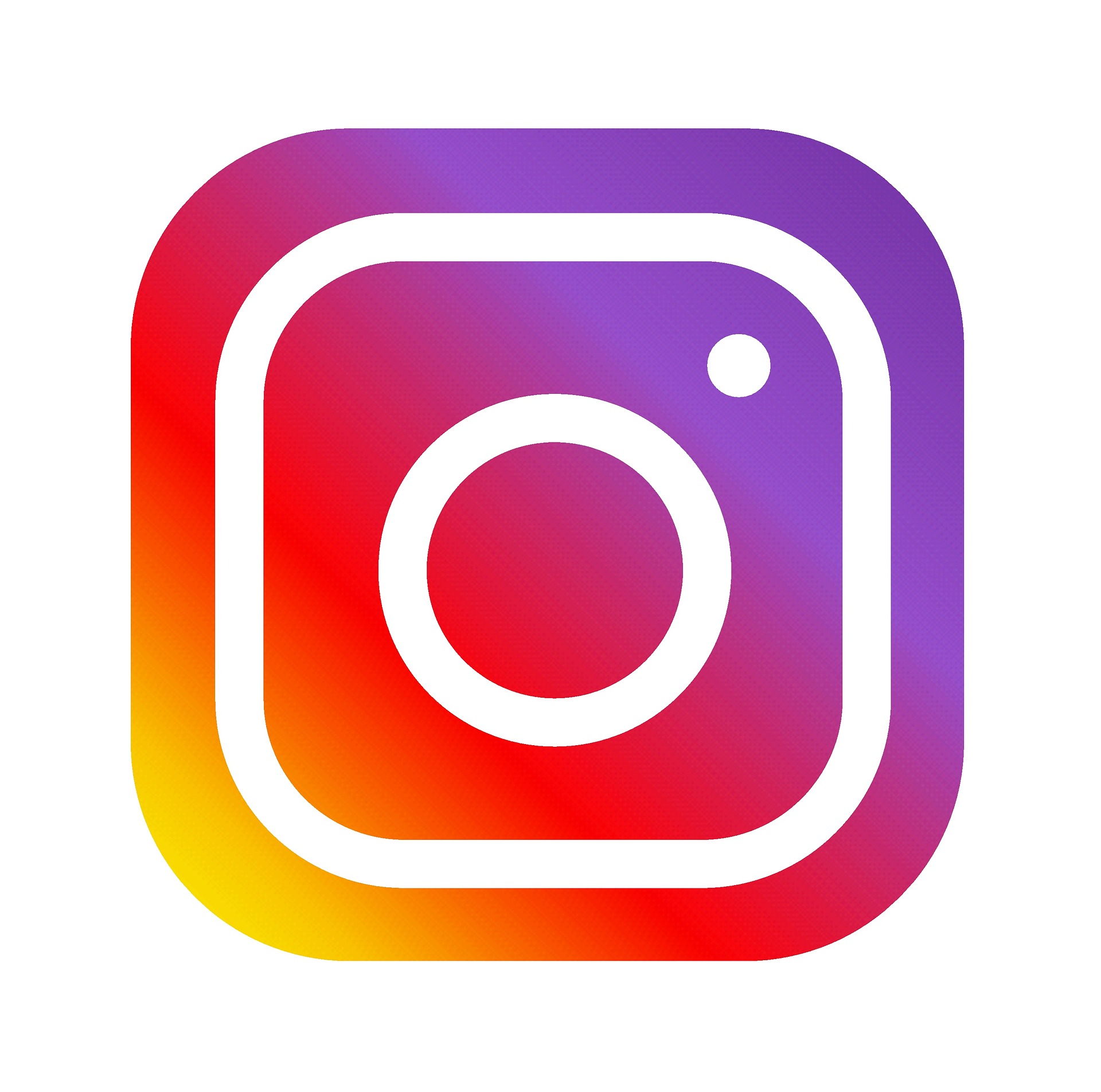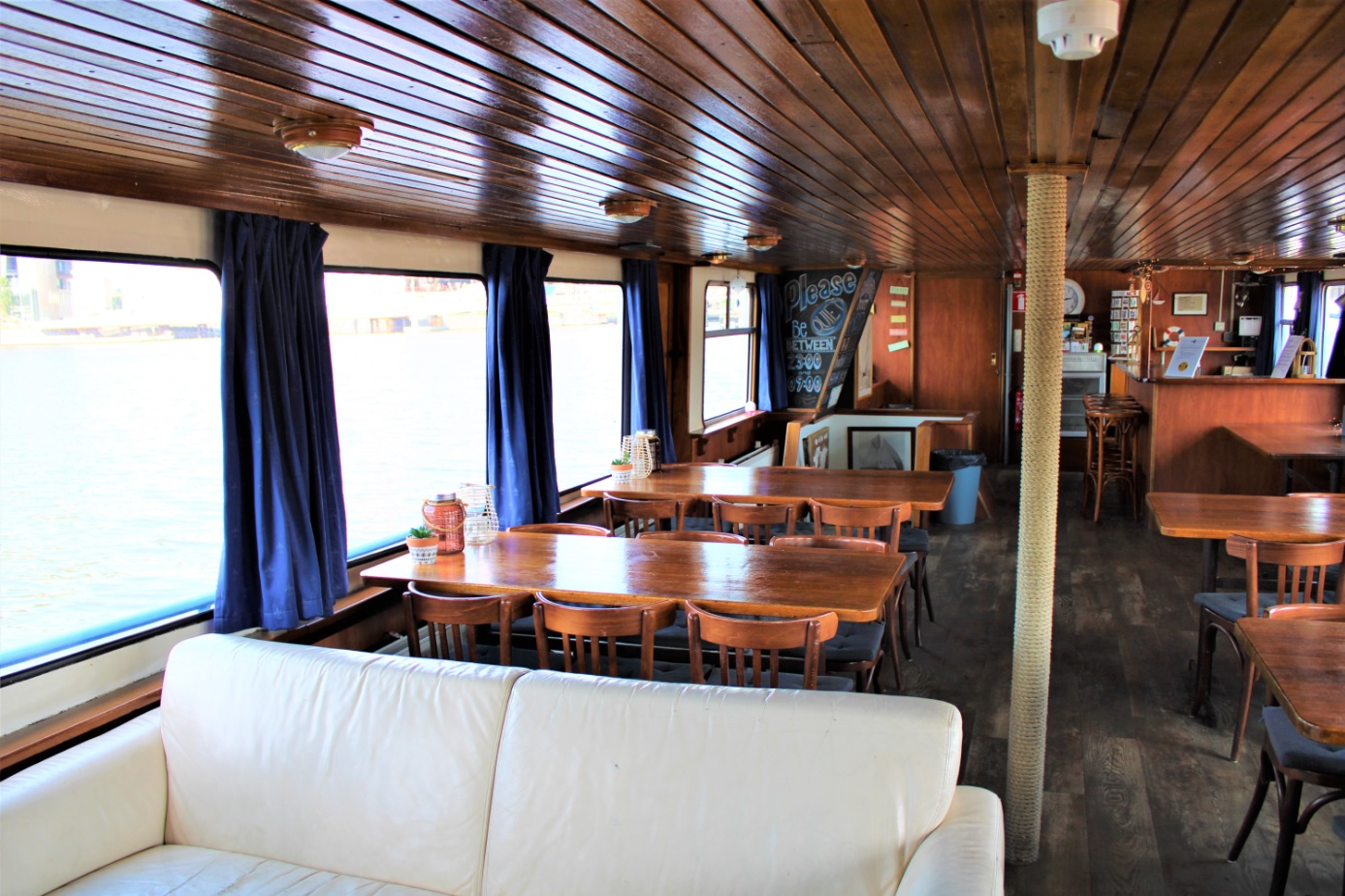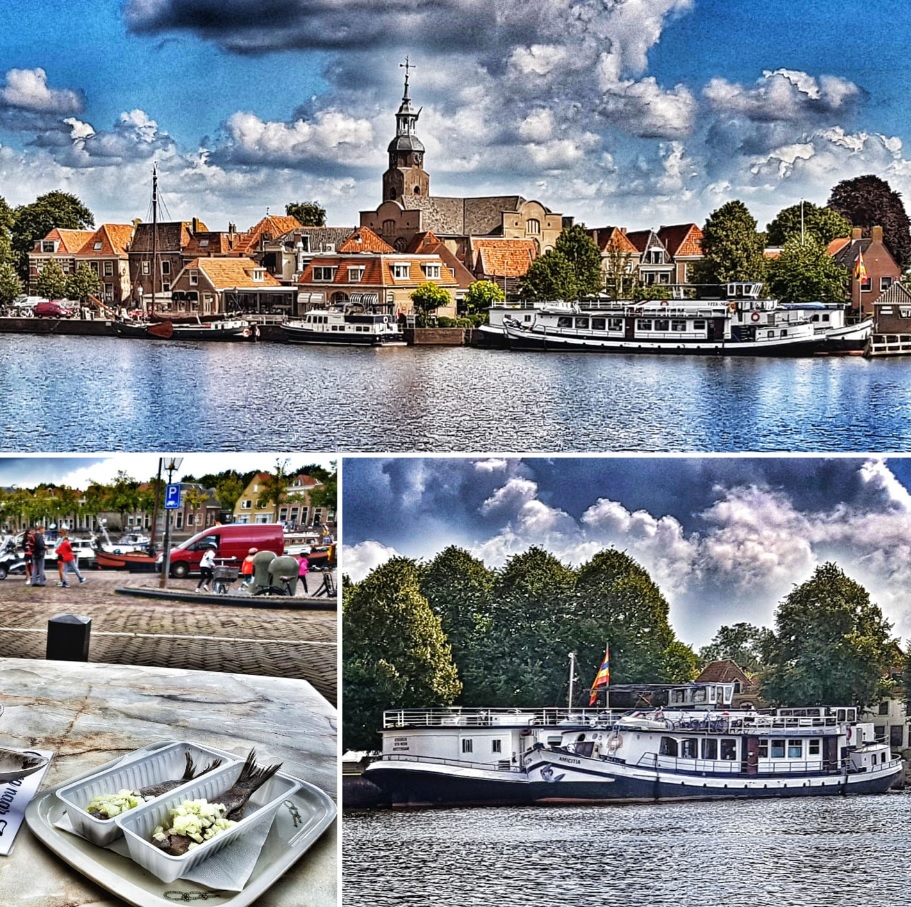 Amicitia 36 Personen
Mit der Amicitia unternehmen Sie Fahrten mit Gruppen bis zu 36 Personen. Daher ist bietet sich das Schiff idealerweise für Schul- und Radgruppen, aber auch Familien an.
Einteilung der Amicitia
Es erwartet sie ein absolut gemütliches Schiff mit einem tollem Salon, in dem es bei toller Aussicht über das Wasser wunderbar frühstücken läßt oder in dem man sein Abendessen bei einem Wein oder anderem Getränk genießt. Vom Salon führt eine Treppe zu den Kabinen. Die AMICITIA warten mit 18- Doppelkabinen auf, wovon sich eine oben am Ende des Salons befindet. Alle Kabinen sind mit Stockbetten, Waschbecken, Heizung und einem Fenster mit Ausblick, ausgestattet. Mehrere Toiletten und Duschen befinden sich in Kabinennähe. Eine Übernachtung auf diesem Schiff ist etwas ganz besonderes.
Wir von Cititrip Adventures arbeiten Ihnen gerne eine Tour mit tollen Orten aus, die Sie besuchen können und damit zu Ihren Vorstellungen richtig passt.
Buchen + Infos:
Für weitere Infos und Buchungen wenden Sie sich gerne an uns via e-Mail: info@ham-tours.nl oder Sie rufen uns direkt an: 0031-6-30002018
Erfahren sie hier alle Preise und weitere Details über die Amicitia.