About the Avanti:
With the Avanti you can make a beautiful cruise with a group of thirty people. The Avanti has a permanent berth in Amsterdam at the Oosterdok. The avanti is ideal for school groups, bicycle groups and families.
Layout of this boat:
The Avanti is a homely boat where you feel at home right away. In the lounge you can enjoy a cup of coffee with a nice breakfast. The sleeping places are downstairs. There are a total of fifteen cabins, all of them with bunk beds. The rooms feature a bunk bed, sink, wardrobe, heating and a window where you can watch the water. The showers and toilets are located at the end of the hallway. The Avanti has two toilets on the ground floor. Downstairs are three toilets and four showers. In addition, the Avanti also has a nice deck where you can enjoy the day after sailing or after a busy day in one of the cities.
Questions or interested in this boat?
For more information, please contact us by e-mail: info@ham-tours.nl or call: +316 - 30002018.
For prices and details of the boat please click here.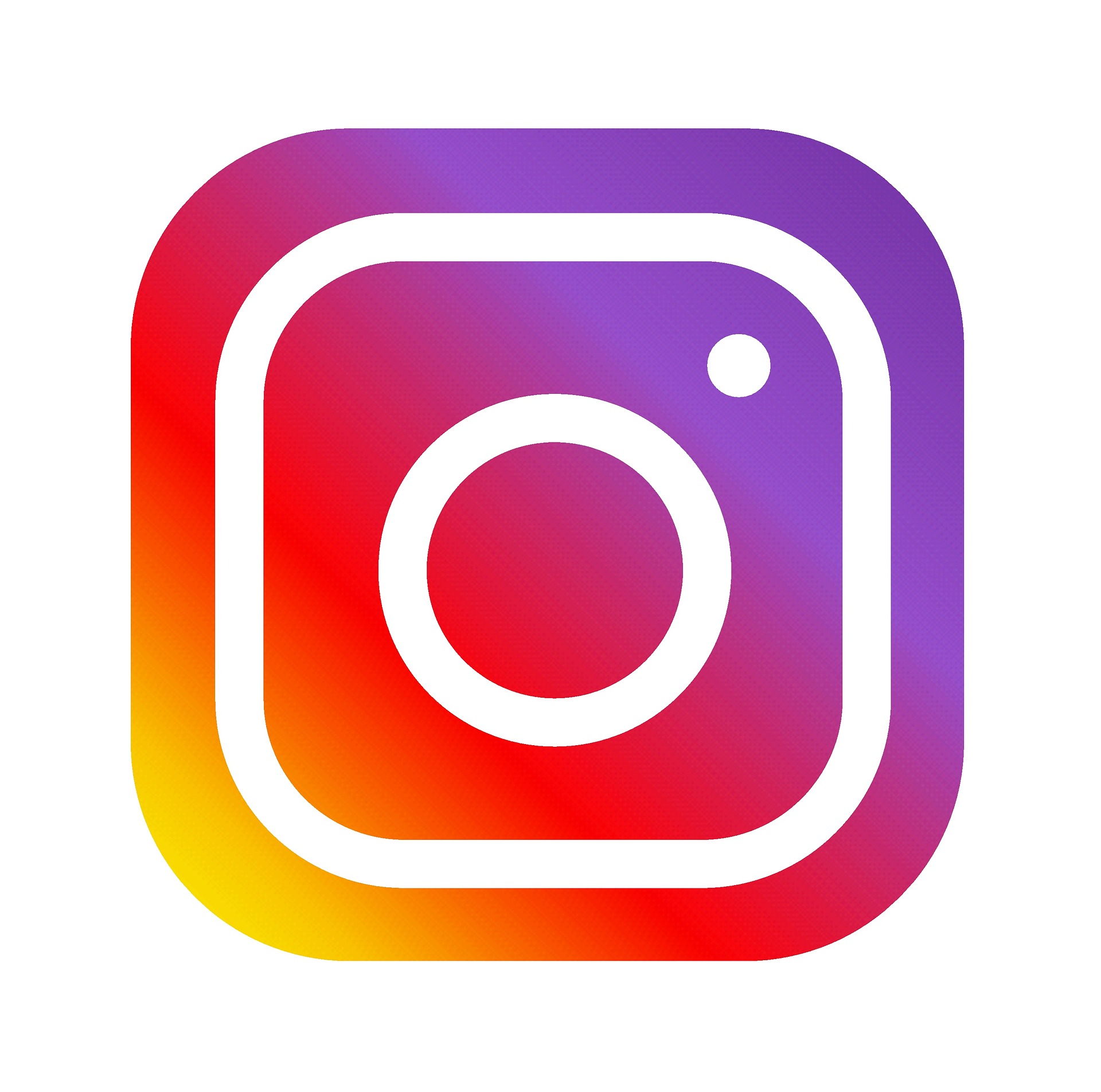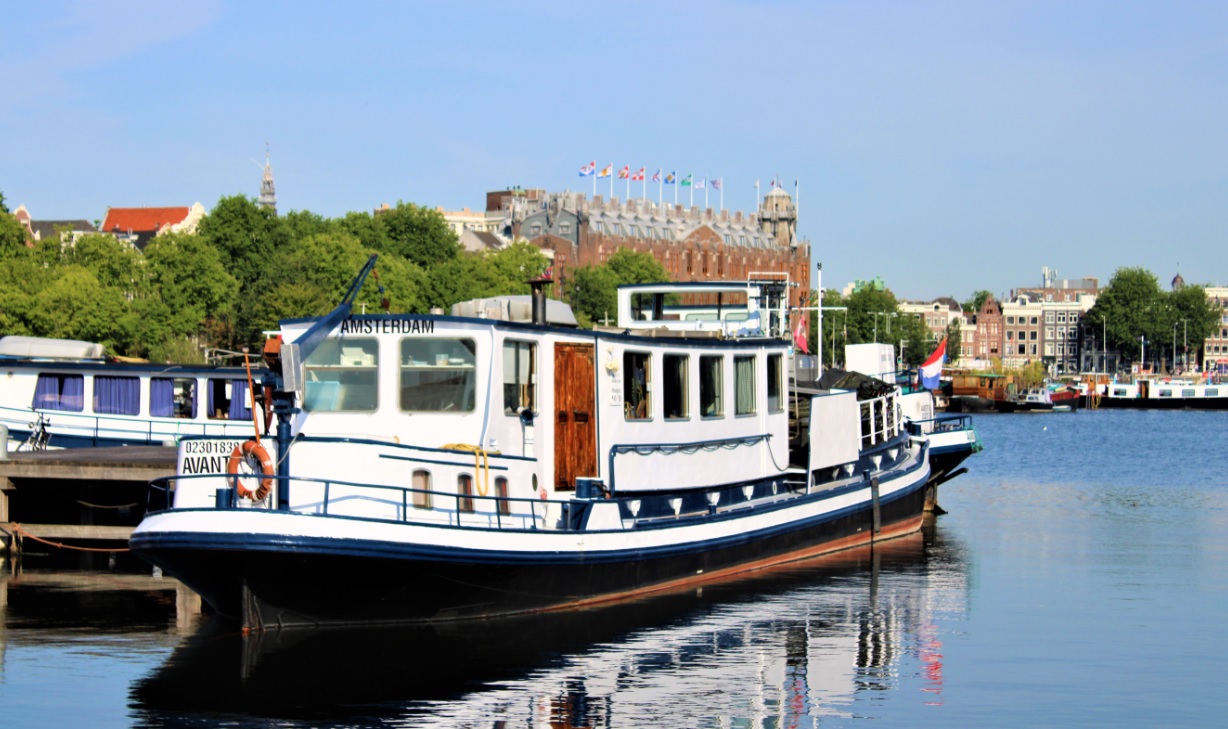 Avanti 30 personen
Met de Avanti (gebouwd in 1929) is het mogelijk een onvergetelijke tocht door Nederland te organiseren. De Avanti is geschikt voor 30 personen.
Indeling Avanti
Als u binnenkomt op de Avanti komt u eerst in de hal waar de stuurhut aan u linkerhand zit en twee toiletten aan u rechterhand. Vanuit de hal loopt u door naar de knusse salon met bank, drie losse tafels met stoelen eromheen en een lange tafel met aan beide kanten een bank. De avanti is ideaal voor schoolreisjes, vriendengroepen en schoolklassen. Vanuit de salon langs de hal loop je naar beneden voor de kamers. De Avanti heeft vijftien tweepersoonskamers met stapelbed, kachel, kastje en wasbak. Aan het einde van de gang zitten drie douches en drie toiletten. Op het voordek kunt u heerlijk tot rust komen en genieten van de vaartocht. Eventueel kunnen er ook fietsen mee tijdens een vaartocht. Meer vragen over de Avanti? Onze medewerkers informeren u graag over een tocht, volledig afgestemd op uw wensen.
Aanvraag doen?
Voor meer informatie kunt u contact opnemen via de E-mail: info@ham-tours.nl of bellen naar 06-30002018.
Klik hier voor de tarieven / details van de Avanti.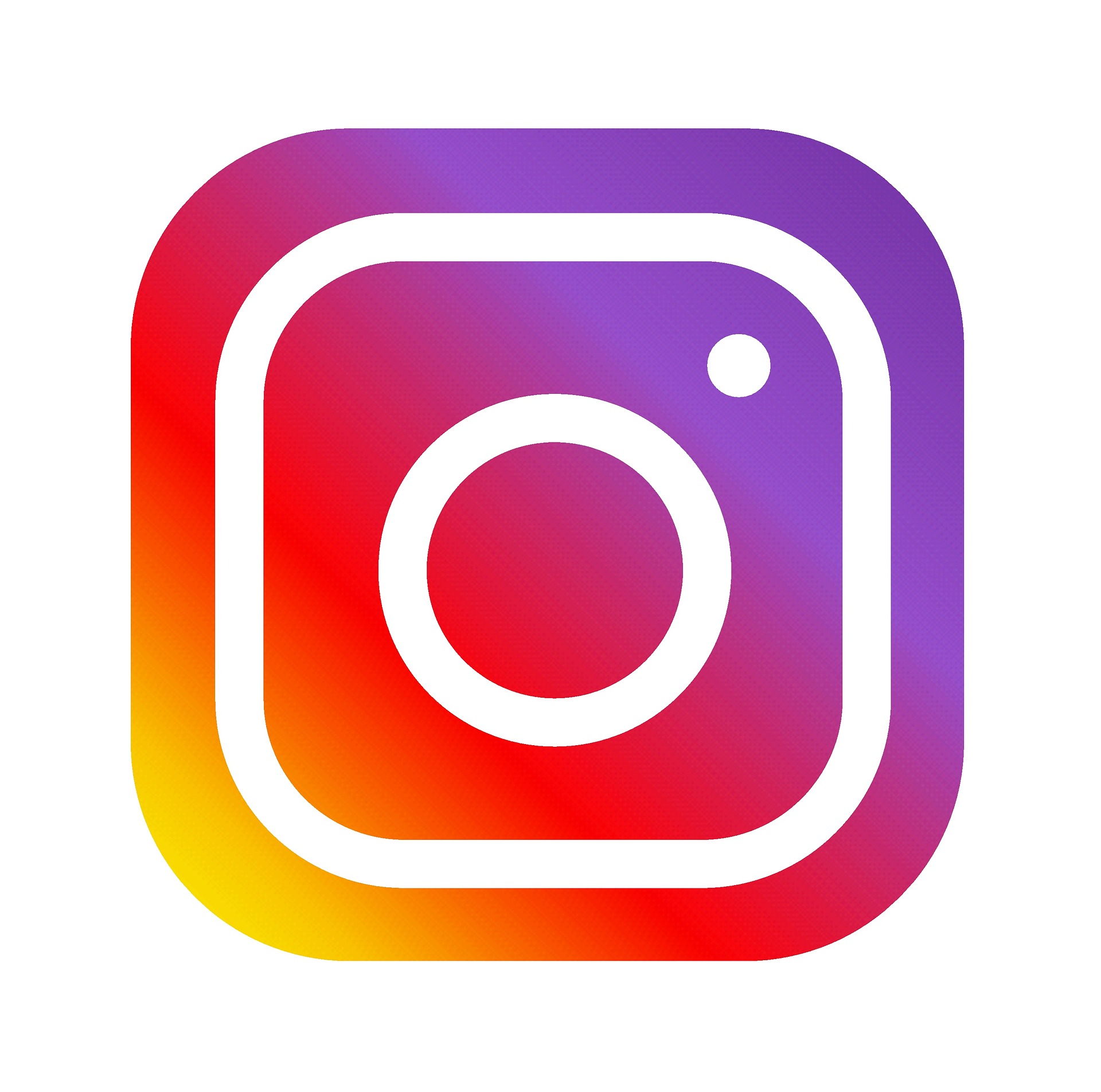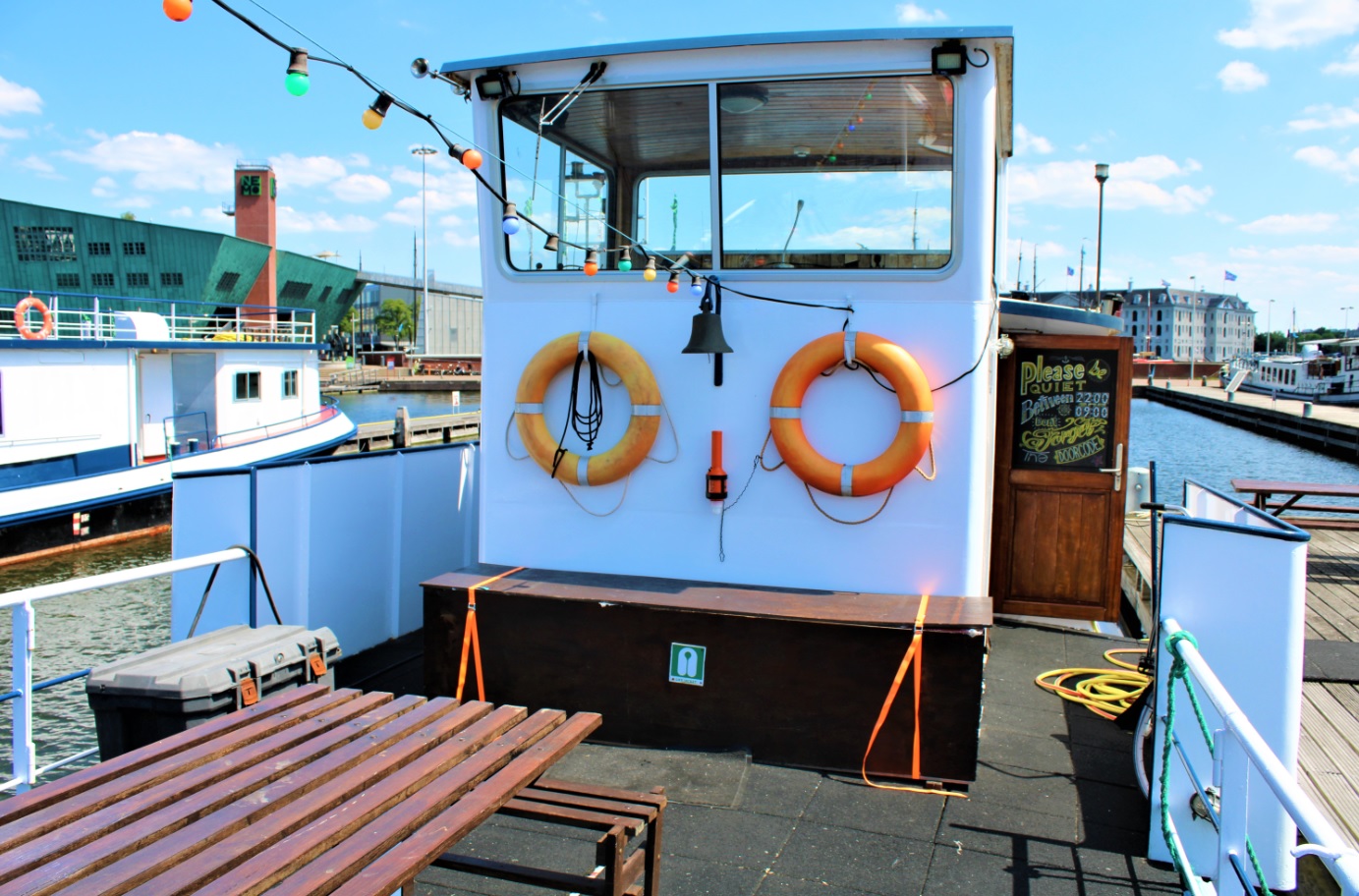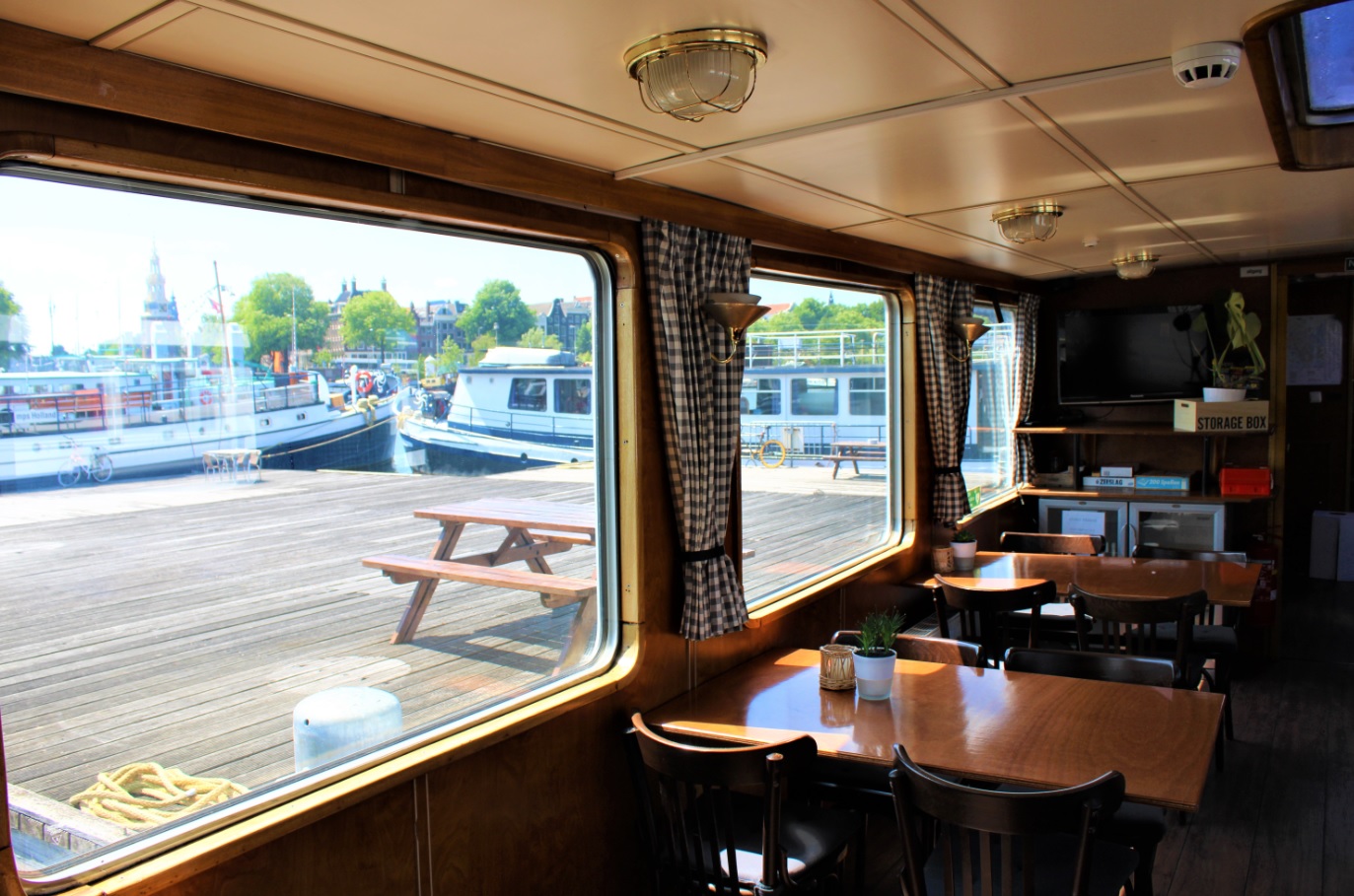 Avanti 30 Personen
Mit dem in 1929 gebauten Passagierschiff besteht die Möglichkeit, unvergleichlich schöne Fahrten durch die Niederlande zu erleben. Die Avanti eignet sich perfekt bis zu einer Gruppenstärke von 30 Personen.
Einteilung der Avanti
Wenn Sie den Salon der Avanti betreten ist links das Steuerhaus und rechts sind zwei Toiletten. Vom Salon aus erreichen Sie eine gemütliche Lounge mit Sitzbank, drei Tischen mit Stühlen ausgestattet, sowie einem langen Tisch, der beidseitig mit Bänken ausgestattet ist. Das Schiff eignet sich idealerweise für Touren mit Schulen, Freundes- und Vereinsgruppen.
Im unteren Deck sind 15 Zweibettkabinen mit Stockbetten, Schränkchen, Waschbecken, Heizung angeordnet. Am Gangende finden Sie drei Duschen und drei Toiletten. Auf dem Vordeck sitzt man herrlich und kann die Fahrt genießen. Gerne können auch Fahrräder an Bord genommen werden.
Gibt es noch Fragen über das Schiff oder über eine Tour, wenden Sie sich gerne an unsere Mitarbeiter.
Buchen + Infos:
Für weitere Infos und Buchungen wenden Sie sich gerne an uns via e-Mail: info@ham-tours.nl oder Sie rufen uns direkt an: 0031-6-30002018.
Klicken Sie hier um die Tarife u. weitere Details einzusehen.