City Trip Information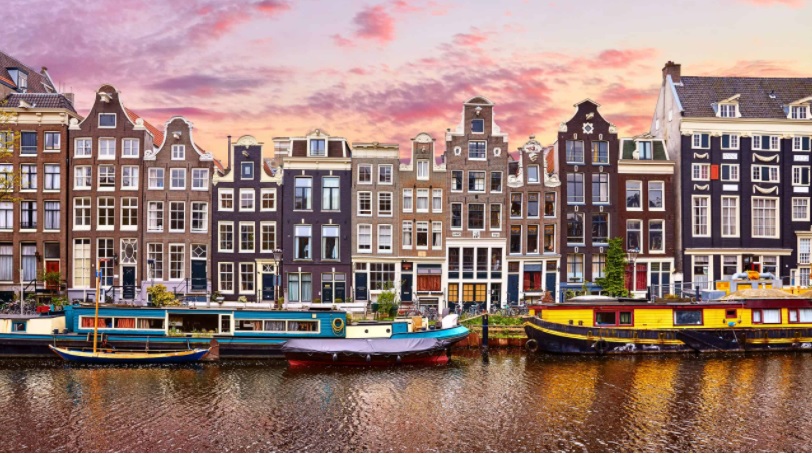 Information about the City Trips:
All the City Trips will start in the centre of Amsterdam near the passengers terminal. Check-in will be from 14.00.
You can cook your own meal using a microwave. There are numerous restaurants in Amsterdam which will be explained upon arrival.
We will provide you with linnen which will be there in your room. If you need towels please ask at the reception.
Wifi, maps, videos, places of interest and bike hire will be explained to you when arriving aboard.
If you are by car, we advise you to park your car at The Oosterdok Parking (around 25 Euro per day). You can rent bikes there also.
Amsterdam offers special arrangements including transfer, public transport and musea Iamsterdam.
We have two City Trips:
- Alkmaar City Trip (4 nights 5 days)
- Haarlem City Trip (3 nights 4 days)